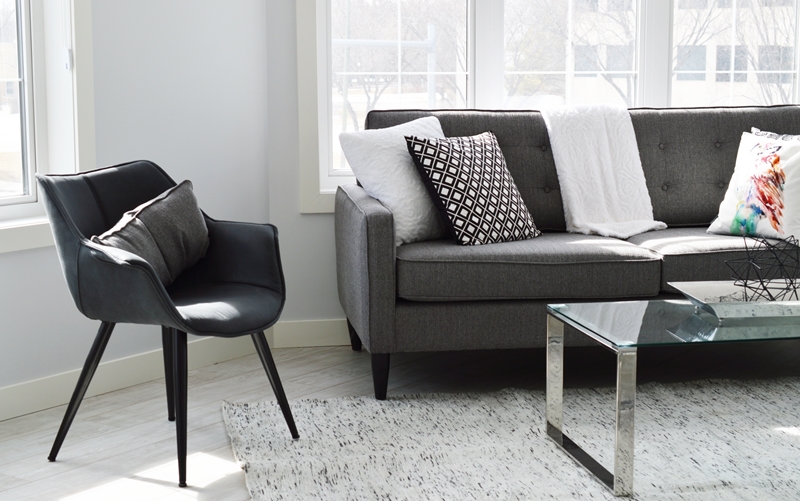 Julie is Exceptional
Julie is exceptional: not only is she incredibly fun to work with, she's also a 5-star professional! For our 650sqft condo in Capitol Hill, she got it perfectly staged, gorgeously photographed and listed in a week. At the end of the week, she had two offers. We ended up getting exactly what we wanted, and the sale closed before the next mortgage payment was due. I can't recommend her enough, she's A++ material.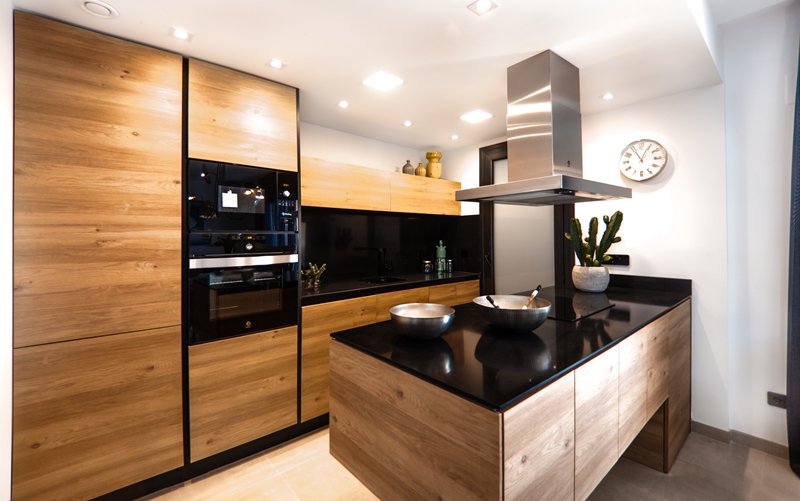 Outstanding Job
Selling my Seattle condo while living in another state was made easy with the help of Julie Beall. She walked me through the process making sure I knew what needed to be done and answering my questions. She helped me find the craftsmen to get my condo ready for market. The condo looked great and her marketing plan worked well resulting in a very quick and successful sale. I highly recommend Julie - she is outstanding to work with.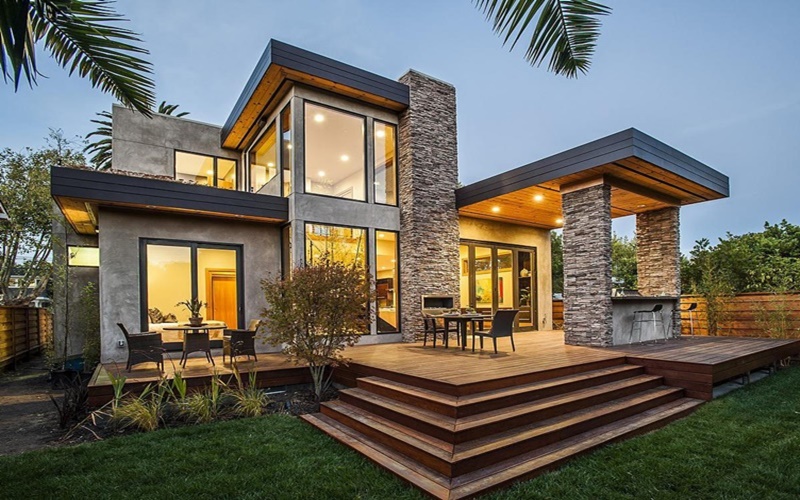 Beyond My Expectations
Julie managed both the sale of my condo and then turned around and helped my partner and I buy a house we hadn't expected to find so quickly. She managed both above and beyond my expectations. For the condo, she educated me every step of the way, scheduled any necessary repair work and we were able to find an all cash buyer at above asking price. For the purchase of our new home, Julie was kind enough to represent us even though we were outside of her area of expertise. She was diligent and in the end got us to a closing price that wildly exceeded our expectations. I will use Julie on any future real estate transactions in the future.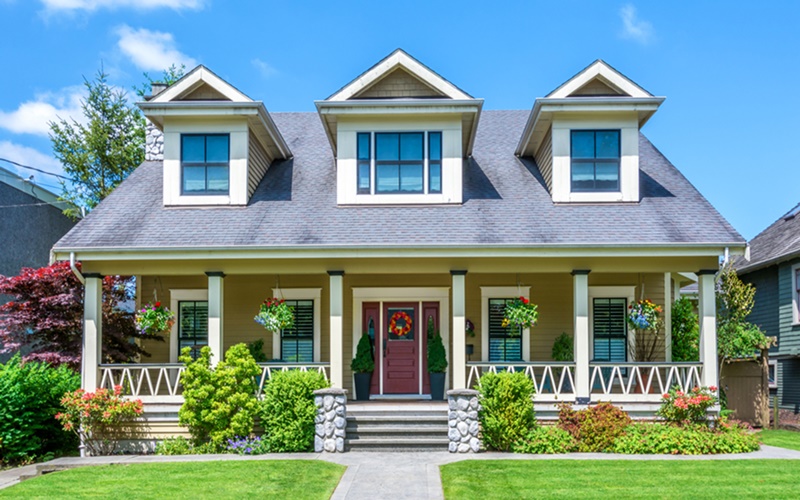 Calmness and Clarity
Julie is so competent, knowledgeable, and (perhaps most importantly) centered! She has such an amazing gift for helping everyone involved to remain focused during the process. Julie guided us through this important transition process with calmness and clarity of vision. We were able to put our full trust in her and she delivered with grace!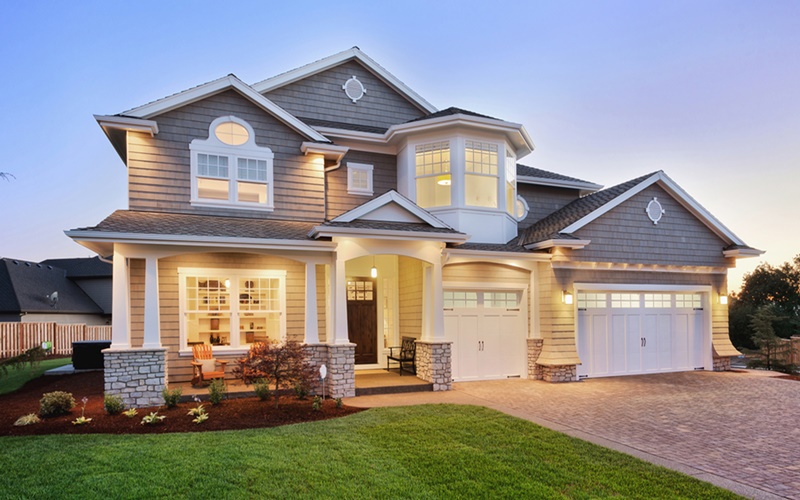 Helpful, Practical Advice
Julie had very helpful practical advice when we needed it most -- for example, we were set to do some additional projects on our house before we listed it. Julie helped us to understand which ones really needed our attention and which were trivial/a waste of time and money. She did so with respect and a keen sense of what might be most important to potential buyers.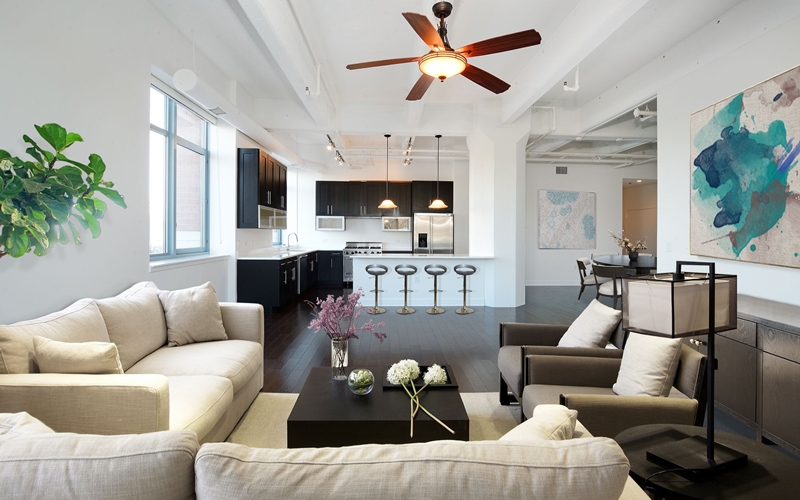 In Awe of Her Skills
Julie was able to bring a reluctant and often absent seller to the table twice. Her personal relationship with the seller was crucial to making the deal. She also found a lender through her contacts who was willing to lend on a condo that was in litigation. Other lenders had turned us down. It was a difficult transaction, but she knew we wanted the condo so she kept trying to make it work- and she did! We are in awe of her skills and very grateful!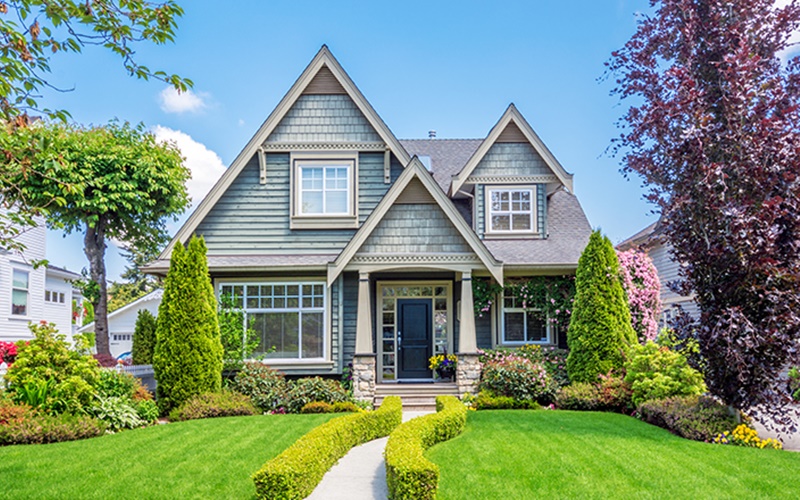 She Was Brilliant
With Julie, our house sold in less than one week -- with multiple offers and 2 pre-inspections. She was brilliant with timing and details for "showing."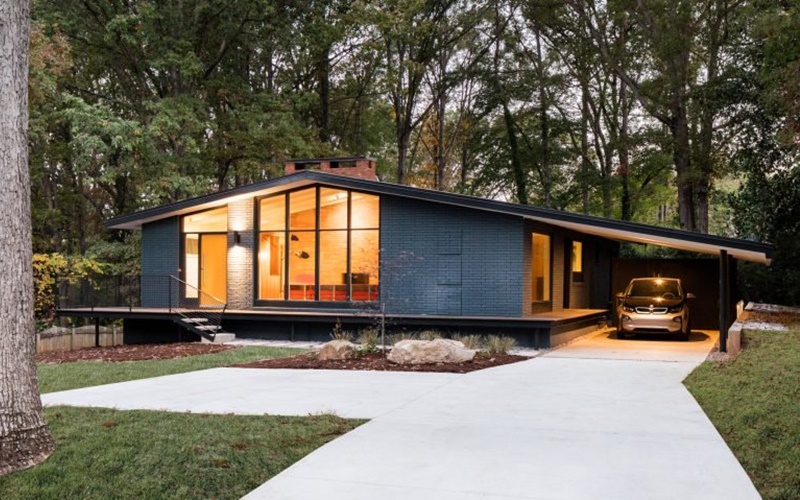 Seamless and Stress-free
Julie guided us through the process of purchasing the house in which we currently live (and LOVE). It was a for-sale-by-owner; without Julie, I think that we would have felt too uncomfortable to even consider a by-owner scenario. She made this process -- again, during the sale of our previous house -- seamless and stress-free.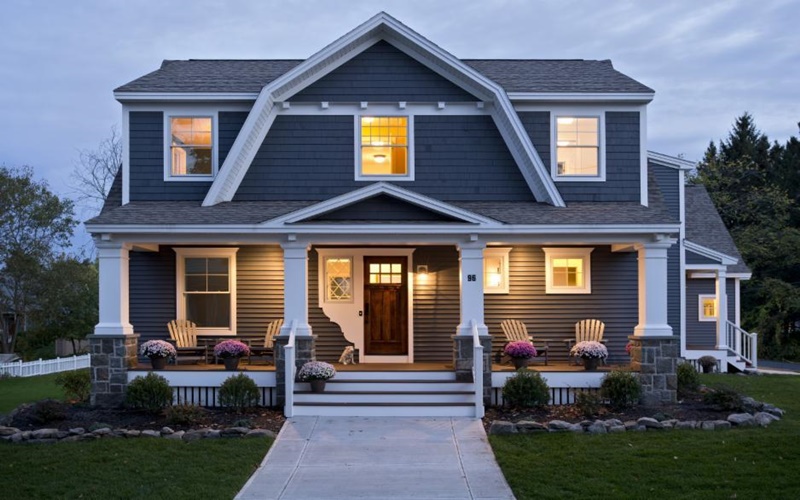 Deeply Grateful
We are so deeply grateful to Julie for her integrity, gentle guidance, and deep care for our family.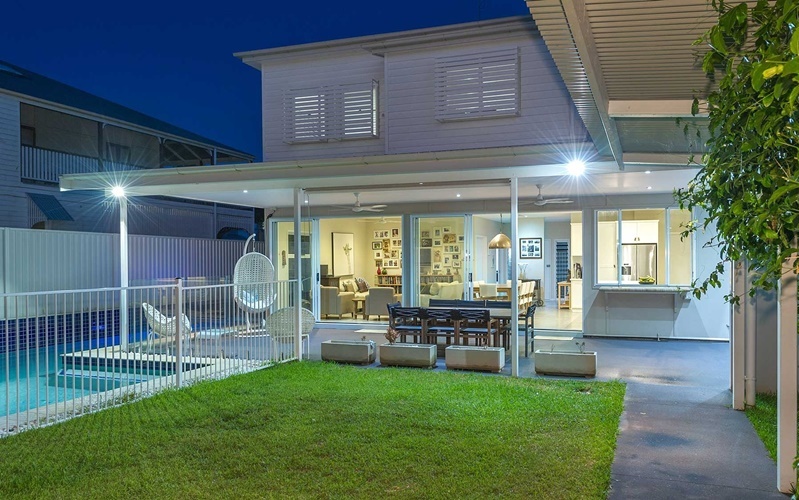 Genuine
Genuine. Julie really takes the time to get to know her clients and meet their needs. She's not just "trying to get the deal done," she is trying to make sure we make the right decision for us.